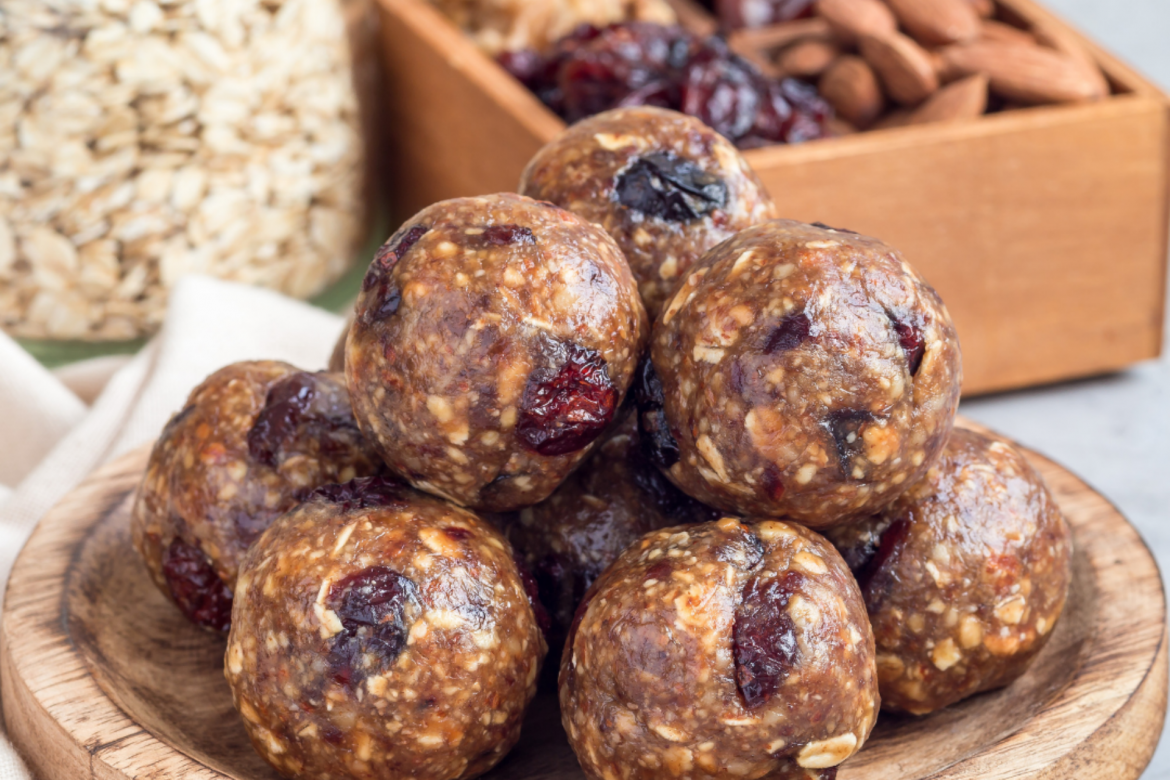 Need a healthy snack idea for your kid's lunchbox?
Try out these protein balls. They're a delicious snack and a fun activity to do with the kids.
I'm always looking for new easy and healthy ideas for my kid's lunch boxes. Most of the time I stick to the snacks that don't come back after school just because I don't like wasting food. But I know that variety is key to good nutrition so every now and then I will try something new and see if it's a hit with my kids.
I've noticed that when my kids get involved in preparing food they are more likely to enjoy eating it, so I try my best to overlook the mess left in the kitchen afterwards and let them just have fun making something new.
Ingredients:
14 pitted dates
200g raw or roasted almonds
4 tablespoons of any nut butter
1 tablespoon of raw cacao powder
1-2 tablespoons of water if needed
How To:
Prepare a tray with grease paper.
Mix all the ingredients together.
Roll +- one tablespoon of the mixture into individual balls.
Coat the balls with nuts, seeds, coconut, or cranberries.
Place the balls on the tray in a refrigerator for 30 minutes to set.
They can be stored in the fridge for 2-3 days. In my house don't last very long 🙂