Hello
Meet Ana
Your personal nutritionist
Welcome to Ana at Nutrition4You, where you're not just another visitor, but a cherished guest on a mission to revamp your nutrition and lifestyle. With my MSc. in Nutrition, I'm here to share my passion for enhancing lives through informed dietary choices and well-considered supplement decisions.
If you'd like to embark on a journey filled with intriguing nutritional insights and mouthwatering recipe ideas, join my newsletter below. Let's take the first step towards a healthier, more vibrant you.
Online Nutrition & Supplement Consultations
Online Bioenergetic Health Scans
DNA Health Testing
Testimonials
What Clients Say
Stories of Success of our clients
"I enjoyed working with Ana because she gave me an individual meal plan that was practical and quick to prepare. I feel so much better about myself, more energized, healthy, and positive about making good food choices. I don't have to diet because Ana helped me to make healthier food choices."

Marjorie R
"Ana helped me integrate the knowledge I gained into my specific lifestyle. I broke bad eating habits and lost weight in the process. I liked the fact that we gradually integrated the changes to my diet over a period of time. It gave me the feeling that I was overcoming small hurdles at a time instead of one big mountain."

Vicki T
"Ana changed the way I think about food, what I eat, how I eat, & how to become the person I want to be. Ana made me conscious about my diet and exercise and I now know how to plan healthy meals."

Louise R
How It Works?
How It Works?
Join the Nutritional Odyssey
Story Of Success
Testimonials:Stories Of Success
Roy A's story
Enjoying big open spaces, requires some preparation, of which hydration and nutrition are key elements.
Roy A, an avid trail runner, highlights the significance of proper nutrition. For him, it's all about finding the right balance in his diet. He emphasizes, "The key is to listen to your body and keep what works for you." Real food, a blend of protein, carbohydrates, and a dash of sugar fuels his journey.
As Roy's story illustrates, it's about trial and error, with nutrition as a constant companion on the journey to wellness.
Roy A Journey
Trail Runner/ client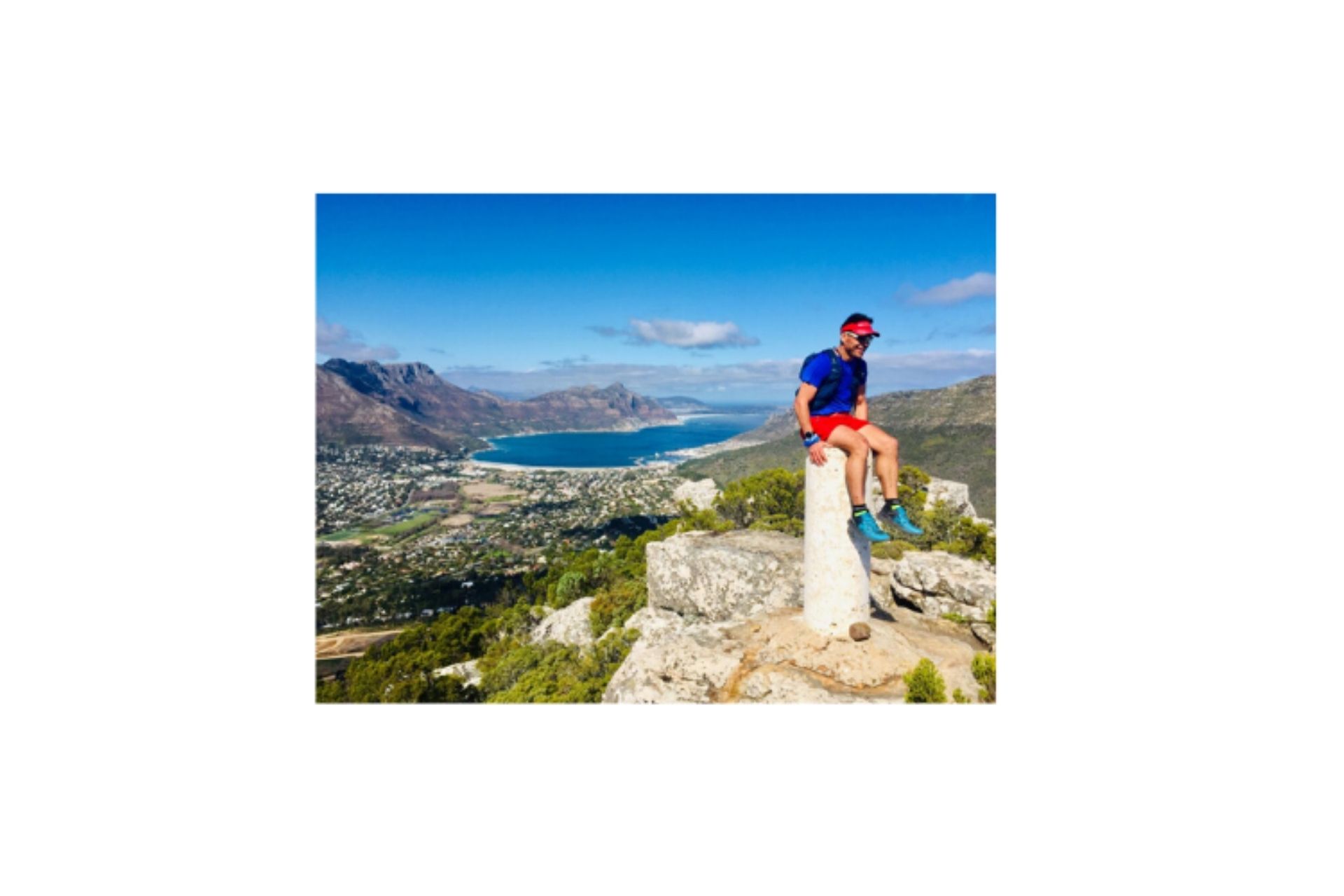 Pricing tables
Tailored Programs for Your Needs
I offer specific programs
Supplement Reviews
---
In-depth, 3-week program
---
Review your supplements
---
Align supplement with health concerns
---
Achieve health goals
---
Personal Diet
---
In another 3-week program, Ana delves deep into your health.
---
Personal Health Assessment
---
Reviews your current diet
---
Provides custom diet recommendations
---
Sports Performance
---
For those seeking to elevate their athletic performance, Ana's 3-week program.
---
Includes a comprehensive health assessment.
---
Diet Review
---
Custom Diet Recommendations
---
Form section
Engage with Ana: Join the Newsletter
Get nutritional advice.
Stay updated with the latest news, tips, and insights on nutrition and wellness by subscribing to Ana's newsletter. Your inbox will be nourished with knowledge, not spam.
Programs
Ana's Unique Services
Ana offers three distinct services designed exclusively for you:
[services number="3″ margin="30″ layout="carousel" responsive_lg="3″ responsive_md="3″ responsive_sm="2″ responsive_xs="1″ show_filters="" cat="[]" _array_keys="{"cat":"cat"}" _made_with_builder="true"][/services]