Hello
Hello, I am Ana
Your personal Nutritionist
I'm a Nutrition Consultant (MSc.) and passionate about providing nutritional information and helping people make healthier food choices for a healthier life.
A healthy balanced diet consists of whole foods which provide our bodies with a variety of nutrients that give us energy and keep us healthy and strong.
Join my newsletter below if you would like to receive interesting nutritional information and recipe ideas.
Online Consultations
Online Health Scans
Nutrition Workshops
Testimonials
What Clients Say
Stories of Success of our clients
"I enjoyed working with Ana because she gave me an individual meal plan that was practical and quick to prepare. I feel so much better about myself, more energized, healthy, and positive about making good food choices. I don't have to diet because Ana helped me to make healthier food choices."

Marjorie R
"Ana helped me integrate the knowledge I gained into my specific lifestyle. I broke bad eating habits and lost weight in the process. I liked the fact that we gradually integrated the changes to my diet over a period of time. It gave me the feeling that I was overcoming small hurdles at a time instead of one big mountain."

Vicki T
"Ana changed the way I think about food, what I eat, how I eat, & how to become the person I want to be. Ana made me conscious about my diet and exercise and I now know how to plan healthy meals."

Louise R
How It Works?
How It Works?
Start your journey today
Story Of Success
Story Of Success
Roy A's story
Enjoying big open spaces, requires some preparation, of which hydration and nutrition are key elements.
"Finding out what works requires an ability to try and test new things, as part of your training. The key is to listen to your body and keep what works for you.
For me, I prefer real food which offers a combination of protein, carbohydrates, and a little sugar. It is a constant process of discovery of not only the mountains but also your body. Whilst during my training periods I just try to each as much nutrient-rich food as possible".
Roy A
Trail Runner/ client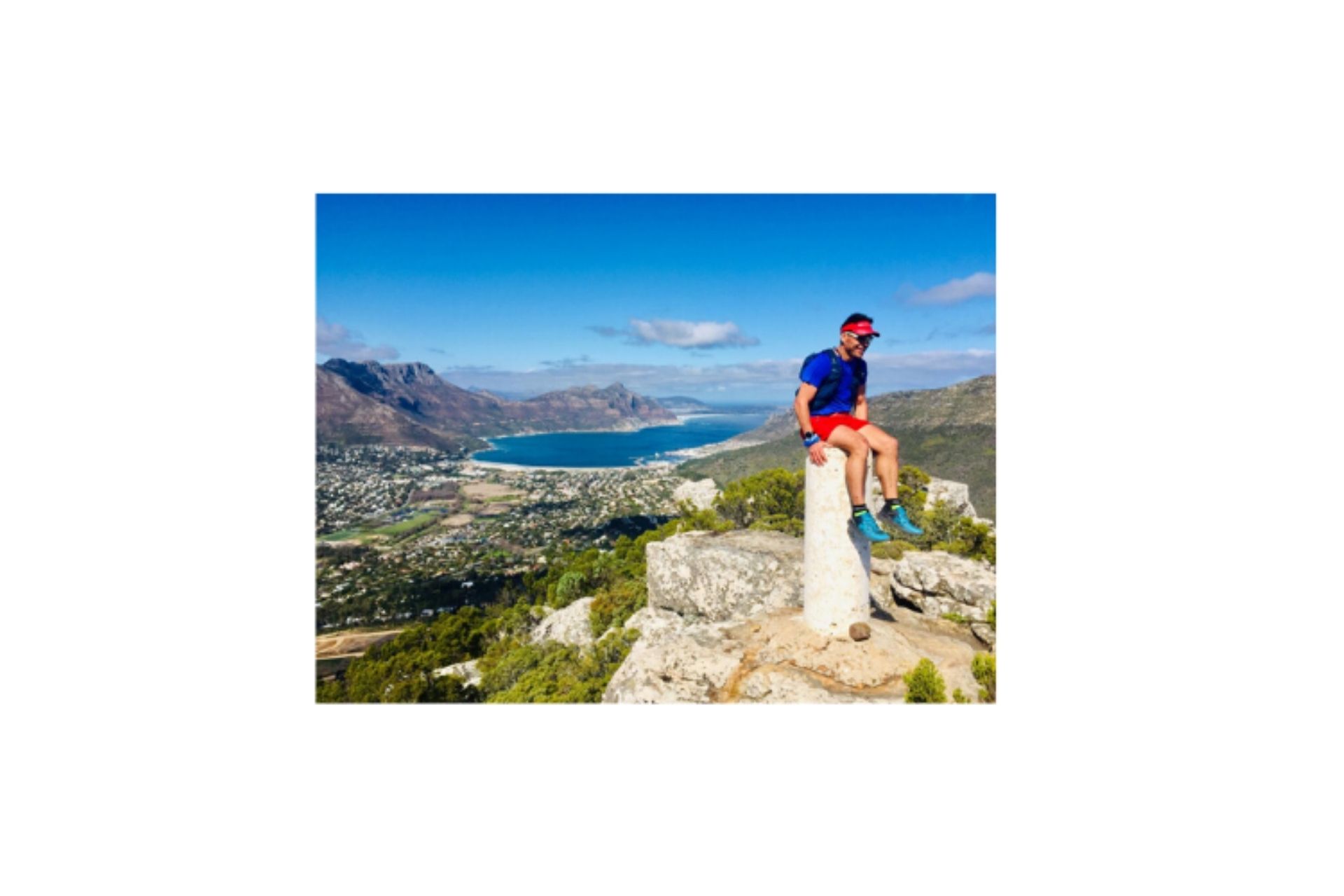 Pricing tables
Special Programs
I offer specific programs
Clean Eating
---
4-Weekly Sessions
---
Food demos and tastings
---
Recipe takeaways
---
In-depth discussions
---
Gut Healing
---
4-Weekly Sessions
---
Personal Health Assessment
---
Replace, Repair, Rebalance, & Repopulate
---
Custom Meal Plans & Recipes
---
Blood sugar Balance
---
4-Weekly Sessions
---
Personal Health Assessment
---
Goal Setting
---
Custom meal Plans and recipes
---
Form section
Join my Newsletter
Get nutritional advice.
Enter your email address here to be get nutritional information. I promise not to spam you!

Programs
My Unique Services
Three services for you
---
I do nutrition and health coaching workshops on various health related topics. My workshops come with done-for-you notes and recipe ideas.
---
---
I offer health assessments, diet plans, supplement recommendations, and coaching to help you make the changes you need to live a healthier life.
---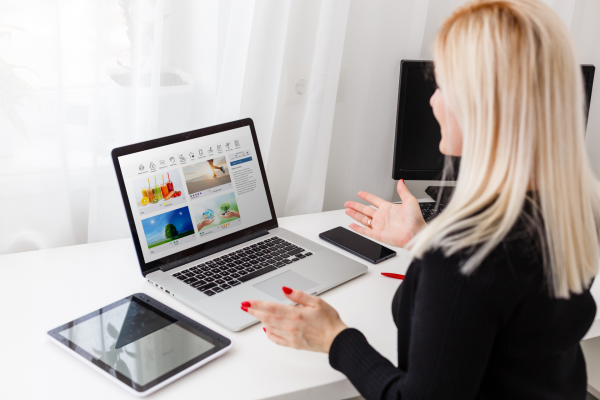 ---
I provide services in the emerging field of bioenergetics. This means assessing and correcting the body's energy and communication systems. Doing this improves the body's own ability to heal and stay healthy.
I do this with a wellness scan that takes just seconds but shows an incredible amount of information. I provide recommended diet, supplements, and liquid remedies that help to optimize the body's energy and communication systems.
---