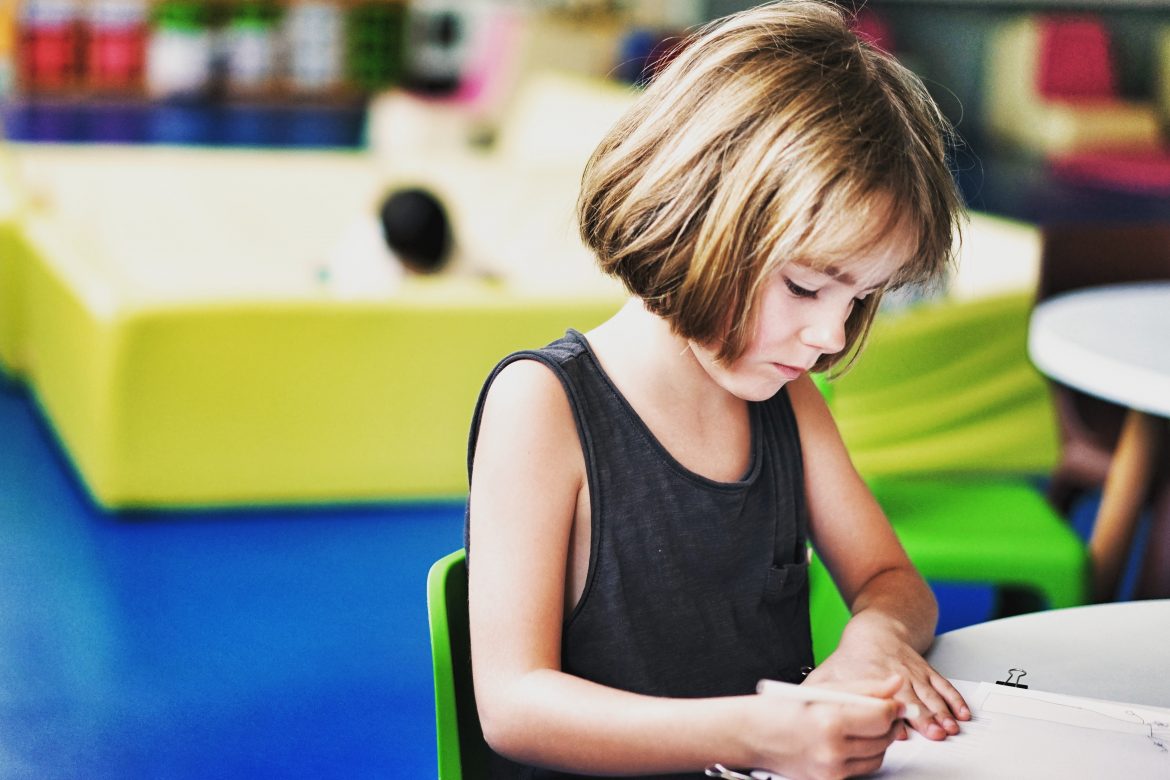 Blood sugar balance is very important for children.  Kids aren't able to balance their blood sugar levels, as well as adults, do and that is why blood sugar balance is so important for children. When a child's blood sugar is too high they become hyperactive and they can't sit still and focus. When their blood sugar is too low they become tired and irritable and they can't concentrate.
How often should children eat?
It is very important that children eat a meal or snack every 3-4 hours to avoid their blood sugar from dropping too low.
Children do better on low glycemic load foods
It is also important that they eat low Glycemic load (Gl) carbohydrates and include protein with every meal, even snacks, to avoid their blood sugar from spiking.
The blood sugar-balancing eating plan is the best way of helping you and your family to gain good blood sugar control.
It is easy and enjoyable because it works with your body's natural design.
It has been tested over the decades and is backed by hundreds of scientific trials.
All you have to do is get your blood sugar balance back to normal to kick-start your body's own ability to use energy correctly.
The blood sugar-balancing eating plan has one controlling principle:
If you gain blood sugar control you maintain weight, feel satisfied, and full of energy. If you lose blood sugar control you gain weight and feel hungry and tired. Sounds simple?
It is!
The advantages of following a blood sugar-balancing eating plan
It works both in the short and long-term
You never feel hungry
It's enjoyable
It's safe for your children
It makes you and your family feel great
Within 30 days you will notice that your skin has improved and within 30 days you'll be starting to feel like a new you