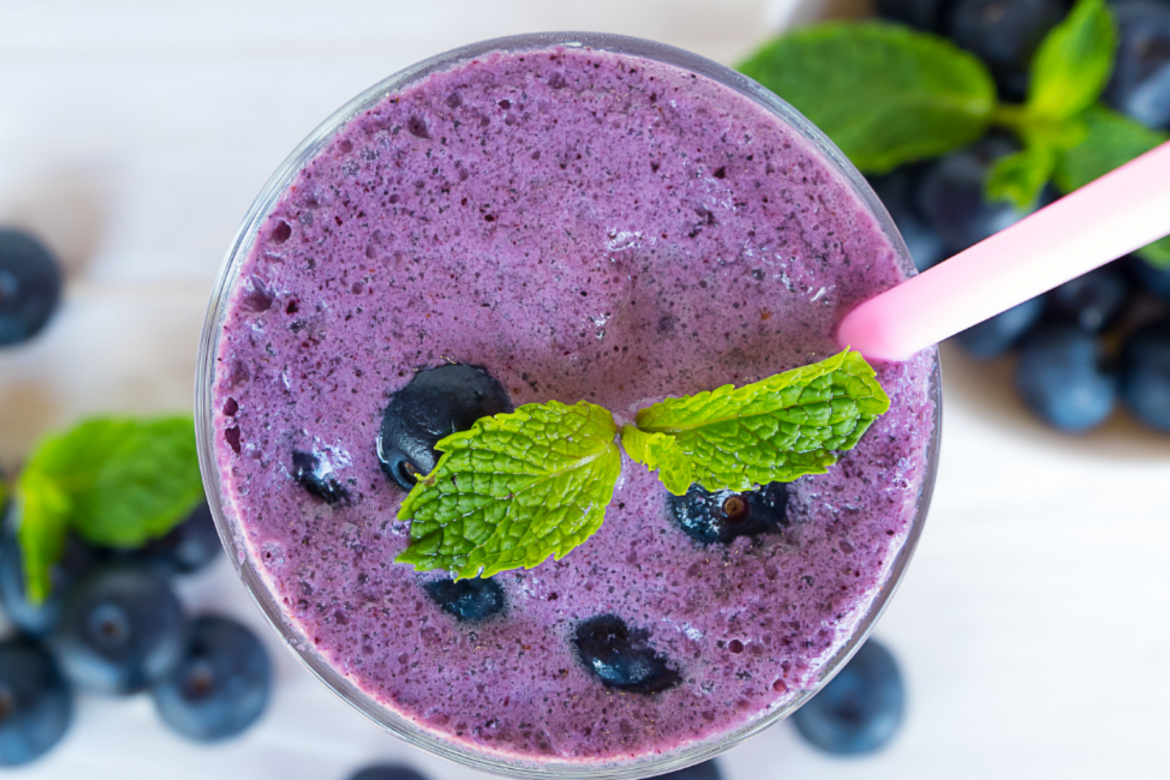 Plant protein powders can be used for snacks or to add nutrients and calories at mealtimes. There are many good plant protein powders. I look for plant-based protein powders like rice protein, pea protein, hemp protein, or whey protein.

This pea protein powder has been derived from split yellow peas and has a mild, pea flavour. It consists of complete protein, as it contains adequate proportions of all the essential amino acids.
Pure plant-based protein contains 18 different amino acids, including all 11 essential amino acids. Pea protein powder has no allergens or GMOs. It is Vegan-friendly; dairy-free.
Plant protein promotes strong healthy muscles & improves stamina. It also helps improve muscle recovery after strenuous exercise.
A single serving equals 10g (1 tablespoon).  The daily recommended dose is 20-30g.
Energy (kJ)                                 210
Protein (g)                                   8.0
Glycaemic Carbohydrate (g)        0
of which total sugar (g)               0.0
Total fat (g)                                  0.2
of which Saturated fat (g)           0.0
Dietary fibre (g)                          0.0
Total Sodium (mg)                     107
TYPICAL AMINO ACID PROFILE (per 100g)
Essential Amino Acids
Histidine           1.8
Isoleucine         3.3
Leucine             6.1
Lysine               5.3
Methionine        0.4
Phenylalanine   3.9
Threonine         2.4
Tryptophan       0.8
Valine               3.9
Non-Essential Amino Acids
Alanine            2.7
Aspartic Acid  8.5
Cystine            0.4
Glutamic Acid 12.6
Glycine            3.0
Serine              3.0
Tyrosine           1.8
SERVING IDEAS:
Add a tablespoon to your breakfast porridge.
Boost your smoothies.
Homemade protein balls or bars for snacks.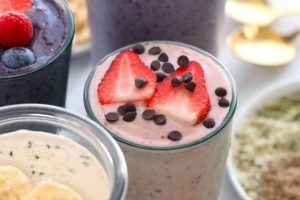 References:
Lipski, Elizabeth. Digestive Wellness: Strengthen the Immune System and Prevent Disease Through Healthy Digestion.
Murray & Pizzorno (2005). The Encyclopaedia of Healing Foods.