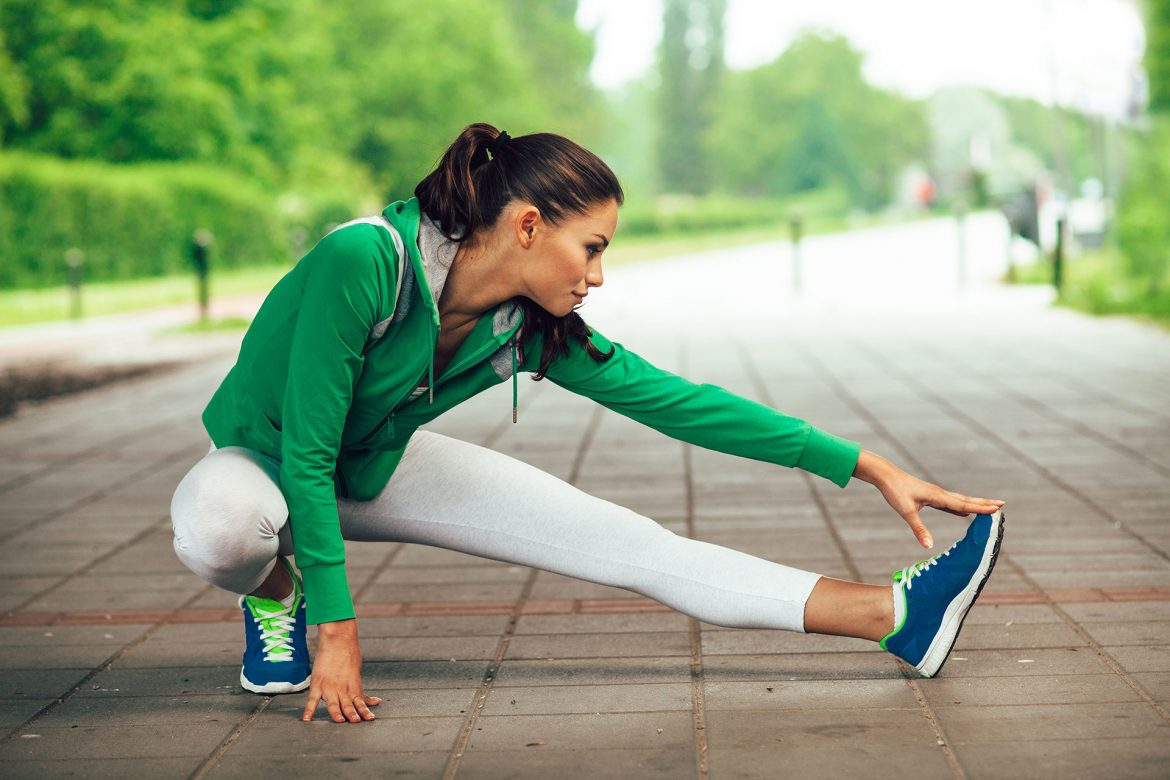 As we age our joint health becomes very important. Genetic disposition, diet, and lifestyle factors may ultimately all play a role in the root cause of arthritic conditions. Plant-based diets and the elimination of certain foods have been shown to provide positive results in the prevention and treatment of OA and RA. However, the challenge of maintaining these dietary and lifestyle changes for life may require coaching.  Specific nutritional supplements like curcumin, Omega3, probiotics, and vitamin D may also offer a possible solution to alleviating arthritic conditions with fewer side effects.

Arthritis is a form of joint disorder characterized by chronic inflammation in one or more joints. It affects over 250 million people worldwide, leading to increased healthcare costs and the impairment of daily living activities.
The most common form of arthritis is osteoarthritis (OA), but other forms include rheumatoid arthritis (RA), psoriatic arthritis, and related autoimmune diseases. Although OA was once considered a degenerative and non-inflammatory condition, it is now recognized as having inflammatory aspects.1
RA is also considered to be an inflammatory and destructive joint disease. The major goal of treating arthritic conditions is to reduce pain, inflammation, and the daily wear and tear of joints.
Existing pharmaceuticals are used to treat arthritic conditions. These drugs include analgesics, steroids, and nonsteroidal anti-inflammatories (NSAIDs) which help to reduce pain and inflammation. However, their long-term use can result in serious cardiovascular and gastrointestinal adverse effects.2
The good news is that specific diet plans, curcumin, fish oils, probiotics, and vitamin D have all shown promising results in restoring joint health.
Diet Plans
Specific diets have been successfully used in patients with chronic inflammatory diseases.  A study showed that participants who fasted, and then followed a 12-months vegetarian diet managed to significantly reduce their joint pain, swollenness, and joint stiffness. In another study, 51 patients with RA who followed a Mediterranean diet for 12 weeks were able to improve their physical activity and reduce their joint pain.4  Gluten-free and vegan diets have also been shown to significantly decrease RA disease activity.4  Elimination diets of either wheat or dairy have shown improvements in RA and OA patients. However, these improvements disappear when these patients resume their normal diet .5
Fruits, such as berries and pomegranates are a rich source of bioactive compounds, especially polyphenolic flavonoids and anthocyanins that are associated with antioxidant, anti-inflammatory, and analgesic effects. These fruits have been shown to reduce pain and inflammation in OA and RA participants.6
Curcumin
Curcumin (Tumeric) has been used as an anti-inflammatory treatment in traditional Chinese and Ayurvedic medicines. Curcumin contains different bioactive components that modify inflammation.7 Eight studies done on 124 middle ages women and men who had OA or RA and received 1000mg/day curcumin for 8-12 showed that curcumin improved joint function The authors concluded that 1200mg/day of curcumin was considered to be safe for up to four months. However, there were also adverse effects reported. These effects included gastrointestinal symptoms, hypertension, and a red tongue.7
Another study done on 367 patients with knee osteoarthritis who received 1200mg of ibuprofen or 1500mg/day of curcumin for four weeks showed that those taking curcumin experienced the same benefits of reduced pain and improved joint function as those taking ibuprofen but with fewer gastrointestinal issues. The authors conclude that curcumin may, therefore be an alternative to NSAIDS with fewer negative side effects.1
Omega 3
Fish oils are reported to significantly reduce pain and inflammation in patients with RA. However, the same results were not achieved in patients with OA. Good food sources of Omega3 include salmon and flaxseeds.
Probiotics
Reports show that dysbiosis is a key factor in RA and that diet can influence the gut microbiome and perhaps reduce RA disease activity. Lactobacillus casei has been shown to reduce pain and swollen joints in 60 women with RA.  Good food sources that contain probiotics include kefir, kombucha, and kimchi.
Vitamin D
Vitamin D plays a role in the maintenance of the homeostasis of calcium and phosphorus metabolism. Vitamin D is also an immune system modulator that intervenes in the innate and acquired immune systems.3 A 3-month study showed that after one year of high vitamin D doses the RA participants showed a reduction in pain and no adverse reactions to the vitamin D.3 Another study confirmed these findings where 1136 participants pooled from 4 studies received 2000iu vitamin D and they also showed a significant reduction in pain and improvement in joint function.  Mushrooms,  Cod Liver Oil, eggs yolks, and green leafy vegetables are good food sources of vitamin D.
 Collagen
Type II works differently from other collagens by retaining the original molecular structure of joint collagen. This allows the immune system to develop oral tolerance to molecularly identical exposed collagen encountered in the joints, which is usually attacked. This uniquely inhibits processes responsible for the progression of rheumatoid arthritis and osteoarthritis.
Type l collagen – a natural, high-purity, bioactive product with an impressive protein content of over 97%. Collagen peptides are broken down into smaller peptides that are easy for the body to absorb and put to use. 90% of Collagen peptides are digested and available within the connective tissues just a few hours after digestion. Proven joint benefits of collagen include:
Reducing joint discomfort and stiffness
Acting as a cellular trigger to increase Type II collagen and aggrecan production
Helping to prevent cartilage degeneration and support healthy joints
Uniquely helping to reduce joint inflammation – a leading cause of joint discomfort
Sources:
Hewlings, S. J., & Kalman, D. S. (2017). Curcumin: A Review of Its' Effects on Human Foods.
Daily, J. W., Yang, M., & Park, S. (2016). Efficacy of Turmeric Extracts and Curcumin for Alleviating the Symptoms of Joint Arthritis: A Systematic Review and Meta-Analysis of Randomized Clinical Trials. Journal of medicinal food.
Comomella, N.F., Matilla, M.F., Cuesta, J.A., (2015). Have complementary therapies demonstrated effectiveness in rheumatoid arthritis? Reumatologia Clinica.
Badsha H. (2018). Role of Diet in Influencing Rheumatoid Arthritis Disease Activity. The open rheumatology journal.
Alwarith, J., Kahleova, H., Rembert, E., Yonas, W., Dort, S., Calcagno, M., Burgess, N., Crosby, L., & Barnard, N. D. (2019). Nutrition Interventions in Rheumatoid Arthritis: The Potential Use of Plant-Based Diets. A Review. Frontiers in nutrition.
Basu, A., Schell, J., & Scofield, R. H., (2018). Dietary fruits and arthritis. Food & function
Daily, J. W., Yang, M., & Park, S. (2016). Efficacy of Turmeric Extracts and Curcumin for Alleviating the Symptoms of Joint Arthritis: A Systematic Review and Meta-Analysis of Randomized Clinical Trials. Journal of medicinal food.
Senftleber, N. K., Nielsen, S. M., Andersen, J. R., Bliddal, H., Tarp, S., Lauritzen, L., Furst, E., Suarez-Almazor, M. E., Lyddiatt, A., & Christensen, R. (2017). Marine Oil Supplements for Arthritis Pain: A Systematic Review and Meta-Analysis of Randomized Trials. Nutrients
Gao, X.R, Chen, Y., Deng, W. (2017) The effect of Vitamin D supplementation on knee osteoarthritis: A meta-analysis of randomized controlled trials. International Journal of Surgery.