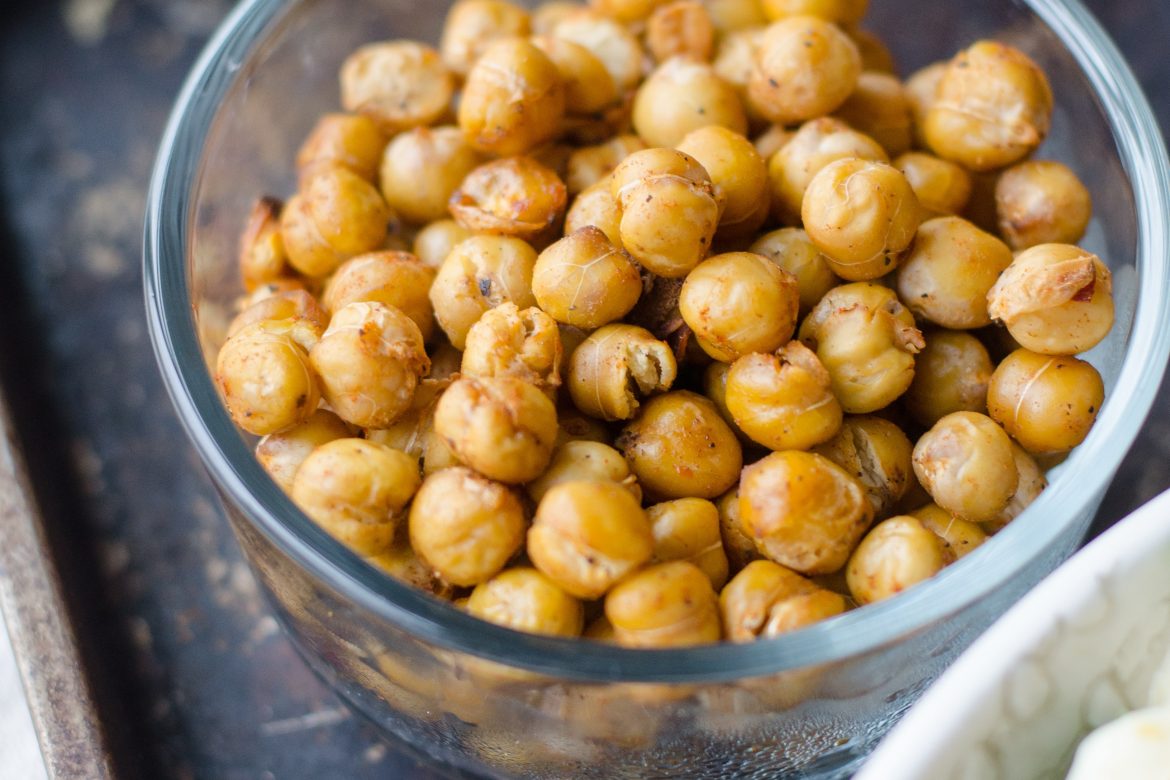 Is it healthy to snack between meals? Most people hear the word 'snack' and think of junk food like chips, a fizzy drink, or a chocolate snack bar, but this doesn't have to be the case.
Healthy snacking is important because it helps to prevent your blood sugar from dropping between main meals. As you can see in the illustration below – blood sugar starts to drop 3-4 hours after the last meal you have eaten. This is where snacking on a fruit or veggie snack with some protein can help stabilize your blood sugar.
WHY IS IMPORTANT TO KEEP YOUR BLOOD SUGAR FROM DROPPING?
Well, because when your blood sugar is too low you may start to feel very tired, moody and you may even struggle to concentrate. Low blood sugar may in turn cause sugar cravings and if you do go ahead and grab a packet of crisps and a fizzy drink you may push too much sugar into your bloodstream which can cause damage to your brain, heart, and nervous system. Like most processes in the body,  balance is key to good health.
HEALTHY SNACKS IDEAS
The simplest healthy snack is fruit combined with some nuts or seeds. Other snack options include
cottage cheese
hummus
guacamole
nut butter
Enjoy them with oatcakes, raw carrots, or celery sticks
It is also important to choose low Glycemic load (Gl) fruit and veggies and include protein with every snack.
Low GL fruits include
berries
cherries
grapefruit
apples
pears
peaches
apricots
oranges
plumbs
kiwi fruit
Low-GL vegetables include
pumpkin,
carrot
butternut
beetroot
all green vegetables