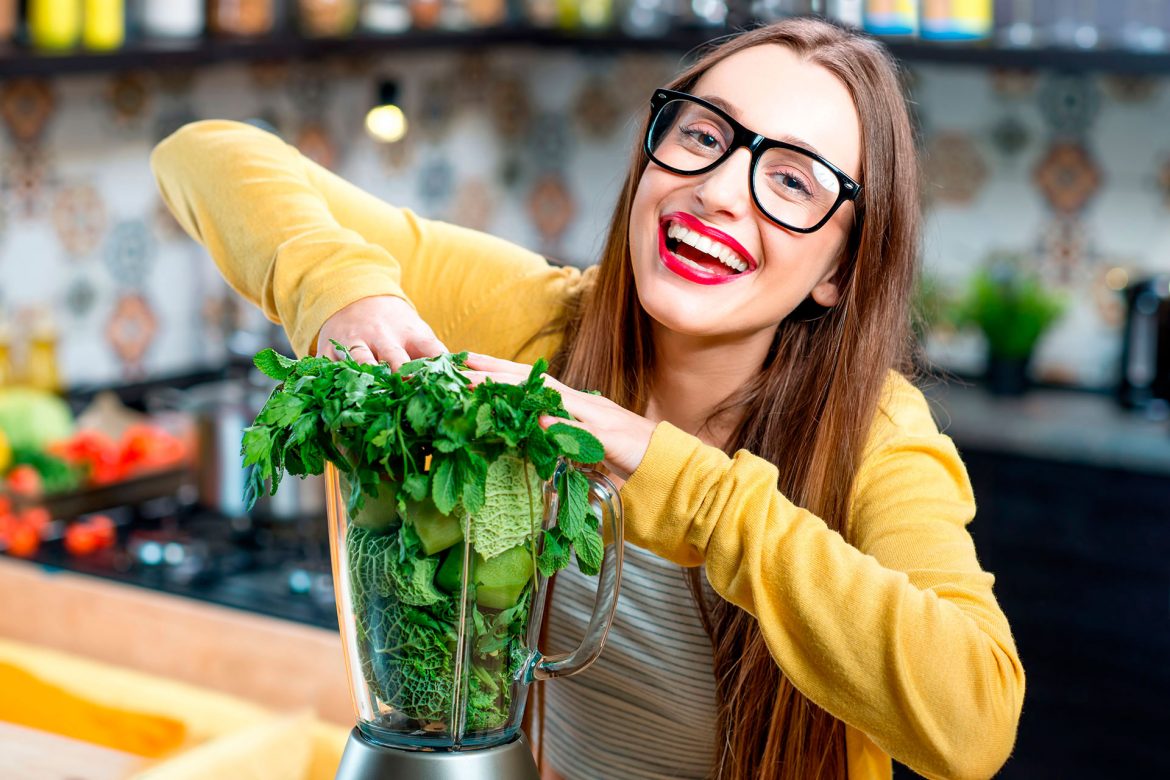 Are your smoothies healthy? A fruit-only smoothie can give you a sugar rush and a green-only vegetable smoothie can drop your blood sugar so it's important to balance your smoothies with carbohydrates, protein, fibre and good fats.
Here is a simple guide that can help you create tasty, balanced healthy smoothies.  Pick your favourite combo and get mixing! Variety is key for good nutrition so try something different every two or three days.
Most fruits, vegetables and grains like oats contain carbohydrates and they will give you the energy you are looking for from a smoothie.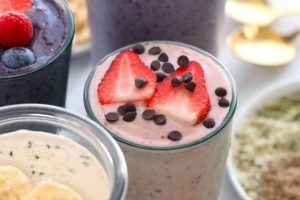 Protein
Protein is an important macronutrient to have at breakfast time, it helps to slow down the digestion of the carbohydrates thereby reducing a spike in blood sugar levels. Protein is needed for optimal brain function and daily physical activities.
Here are some protein options you may want to consider adding to your smoothie;
2 tablespoons of plant protein powder (pea or rice)
3 tablespoons of natural yoghurt
3 tablespoons legumes (e.g. chickpeas)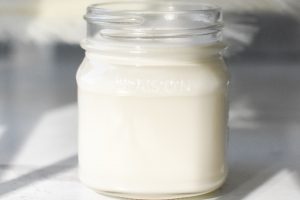 Good Fats
Good Fats provide sustained energy and satiety.  Good fats include;
1 tablespoon nut butter
1/4 avocado
2 tablespoons raw nuts or seeds
1 tablespoon tahini
1/4 cup coconut flakes
1 tablespoon soaked flaxseeds
Fibre
Fibre options that can be included to balance your smoothie include;
1 tablespoon psyllium husk
1/2  a pear
2 tablespoons of oats
2 dates
2 teaspoons of half a cup of fresh or frozen berries
1/2 a green apple
1/2 a banana
1 tablespoon raisins or cranberries
1 tablespoon seeds,
1 tablespoon soaked chia seeds
A cooked sweet potato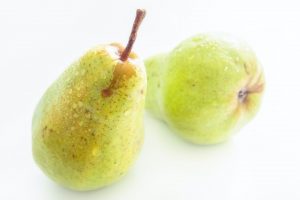 Sweetening
Top off your smoothie with some sweetener and flavouring to make it really delicious. Add one of the following options;
few drops of vanilla  extract
1 teaspoon of maple syrup or honey
A squeeze of lemon or lime
1/2 a teaspoon of cinnamon
1 tablespoon cocoa or a handful of mint