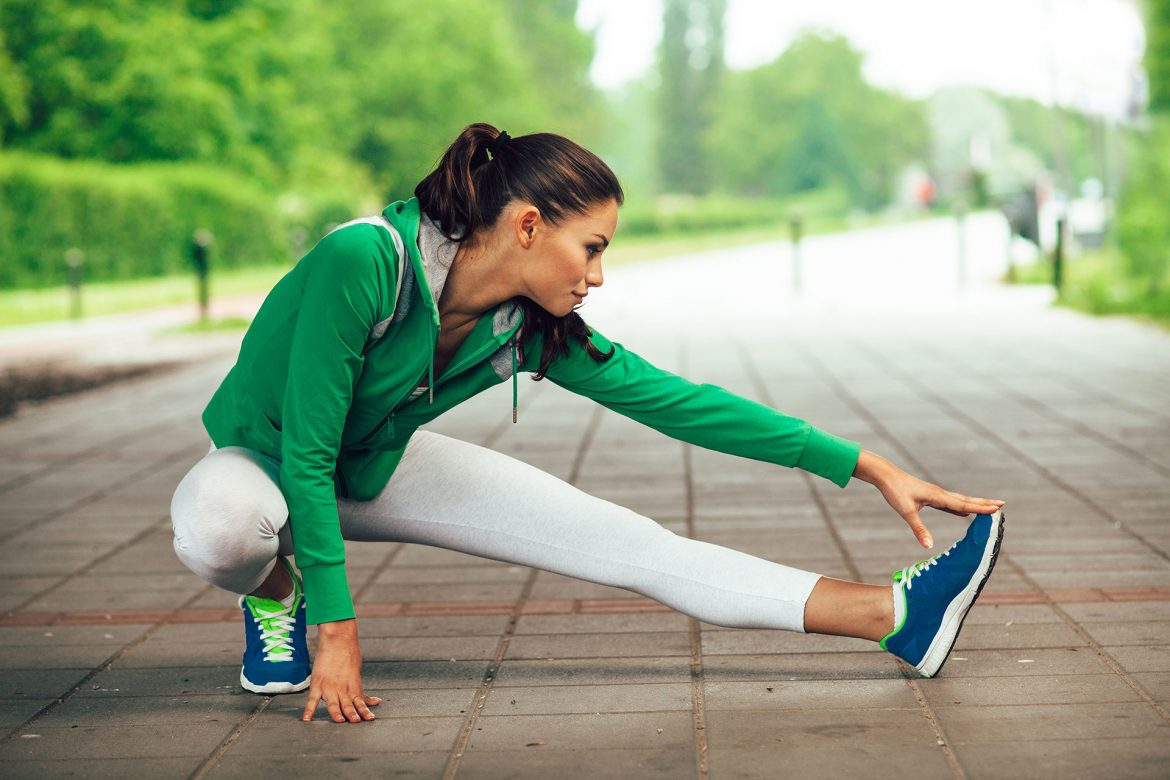 Exercise plays an important role in health and well-being.

Exercise helps to keep our bodies strong and flexible. Exercise also plays a key role in helping our bodies detox and supports the circulation of nutrients to organs, tissues, and cells.
«Reduce the risk of heart disease and diabetes by exercising for 30 minutes 6 dyas a week»
All forms of movement are beneficial. Walking the dog, playing with your kids in the park, jumping on the trampoline, and doing household chores are all forms of movement and keep our bodies healthy.
We spend way too many hours sitting still in front of computers, so it's important to make time to stand up and move around
If I could wave a magic wand and suddenly be excellent at something, what would it be? What is really stopping you?
SWI MMI N G
WAL K I N G
CIRCU I T S
BADMI NON
TENNI S
NETBALL L
FOOTBALL L
PADDLEBOARDING
SQU A S H
SALSA
TAP DAN C ING
KICK BOX I N G
TRAMPOL I N I NG
AQUA AEROBICS
BALLROOM DAN C ING
P I LATES
STEP CLASSES
ROLLE R BL A D I N G
ICE SKATING
CEROC DANCING
GY M WORKOUT
CYCL I NG
TON I N G CLASS
RUNNI N G CLUB
YOGA
BALLET
AEROBICS
T A I C H I
SEL F DEFENCE
L INE DANCI N G
S A I L I N G
ROCK CLI M B I N G
HOP SCOTCH
FRISBE E
ADULT T G GYMNASTICS
SWI NG
FENC I NG
HULA HOOP S
HORSE R I D I NG
GET A D OG!
HOCKE Y
BASKETBALL
CA N OEING
S K I I NG
WATER S K I I NG
PARACH U T E JUMP!
H I K I NG
WAL K ING MEDITATION