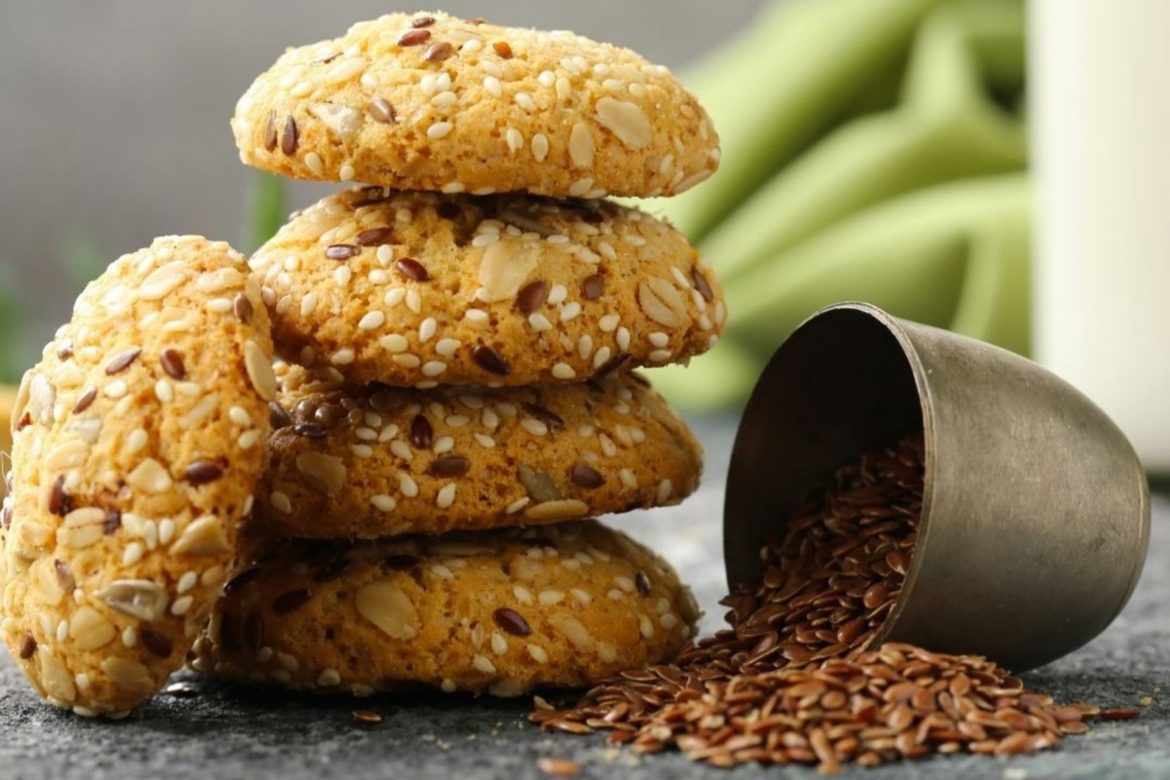 Enjoy tea-time with a devious almond and flaxseed cookie.
Almond flour makes a good baking substitute for white wheat flour. Plus its gluten-free. You can also control how much sweetener you want to add so you don't spike your blood sugar.
Flaxseeds are high in fiber and omega3. Omega3 help to reduce inflammation and support brain, heart and joint health. Fiber supports gut and heart health. Almonds are a good source of minerals and healthy fats.
INGREDIENTS:
2 and half cups of almond flour
1/2 a cup of butter
3 tables spoons of ground flaxseed meal
1 teaspoon vanilla
1/4 teaspoon salt
1 teaspoon cinnamon
Sweeten with honey, maple syrup or monk fruit to taste.
HOW TO:
mix butter and sweetener and vanilla extract.
Add them to the almond flour, flaxseed meal, cinnamon and salt.
Mix well and scoop on to a flat baking tray or mat
Bake at 180C for +- 15 minutes.