I incorporate gluten-free grains into my family meals because I know that wheat can irritate the gut. I like them because they are complex carbohydrates that make my meals wholesome.
Quinoa is a grain-like crop that has a light fluffy texture and a mild, slightly nutty flavour when cooked, Quinoa can be used as an alternative to rice, pasta, or couscous. It's a great choice for vegans and vegetarians because it contains plant protein.
Enjoy quinoa as a dinner side dish with broccoli or corn or with onion, tomato, parsley and olive oil. Quinoa also makes a great salad with chickpeas, greens, olives and tomatoes.
Brown or wild rice is another gluten-free grain that is easy to digest and is a good source of vitamin B12. It also has a lovely nutty flavour when cooked.
I enjoy having brown rice with lentils, turmeric and olive oil or with sun-dried tomato and basil. Turmeric and olive oil both have anti-inflammatory properties. Tomato and basil not only bring a Mediterranean flavour but also have antioxidant properties.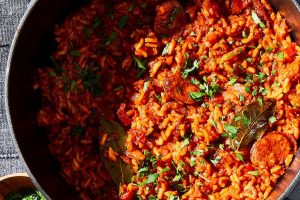 I enjoy mixing Quinoa, Rice and Lentils to make a fibre-rich wholesome dish.
Bring this mixture to a boil with vegetable stock and a pinch of salt and pepper.
Sometimes I add small pieces of fresh broccoli, carrots, zucchini, and baby spinach leaves. The quinoa, rice lentils and vegetables all cook up nicely together into a tasty meal.
I often use the leftovers for my lunch the next day. It works well because the grains together with the vegetables are sustaining but not a heavy meal.
Other times I will use this mix to make a Portuguese style (onion, tomato, garlic olive oil and parsley) dish.
Corn is a gluten-free grain that is delicious on the cob or shaved. Corn contains fibre, vitamin C and magnesium. It's tasty during Winter with melted butter or during summer as a side dish or salad.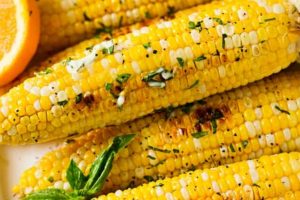 There is a place for healthy carbohydrates in our diet. We just need to choose the healthier ones that provide us with slow-burning energy, fiber, and nutrients.