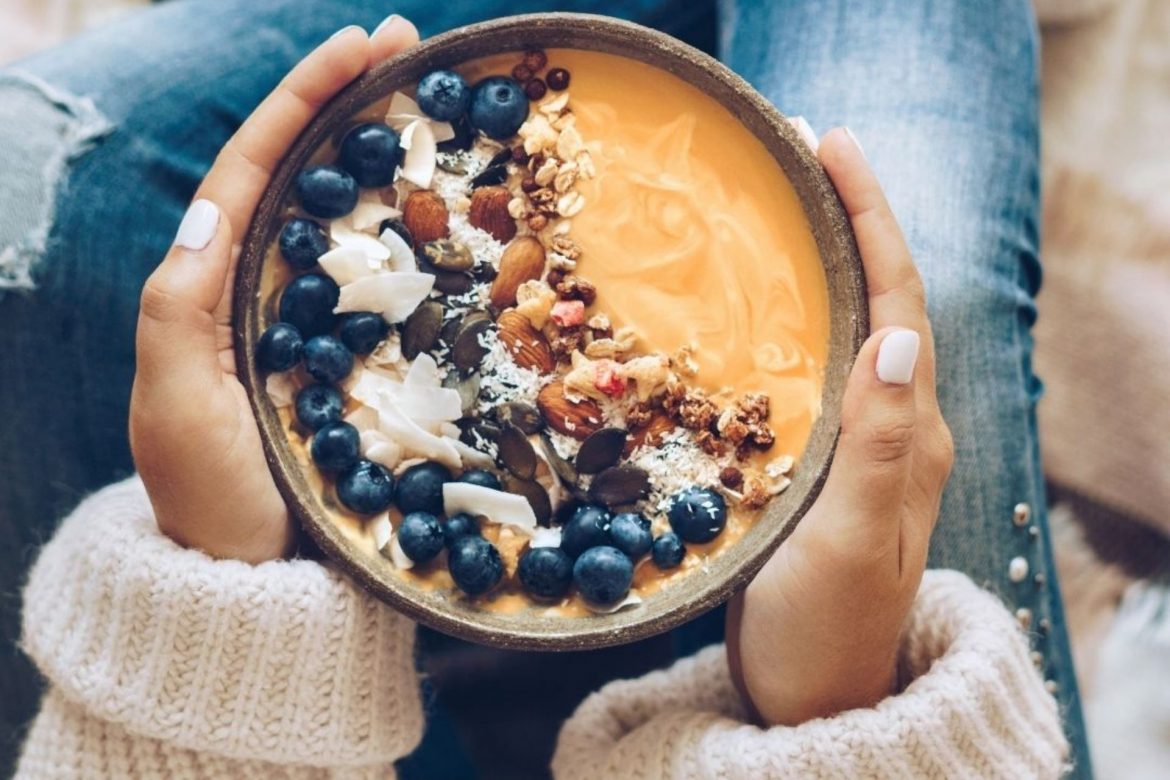 Enjoy some gluten-free cereals for breakfast. Whole food grains make delicious breakfast cereal. There are a few grains that are gluten-free and easy to make.
Quinoa
Quinoa is a gluten-free cereal/grain-like crop that has a light fluffy texture and a mild, slightly nutty flavour when cooked, Quinoa can be used as an alternative to oats or muesli. It's a great choice for vegans and vegetarians as it contains plant protein. It is one of the few plant foods that contain all of the nine essential amino acids. It is also high in fiber, magnesium, B vitamins, iron, potassium, calcium, phosphorus, vitamin E, and various beneficial antioxidants.
Cook up a small pot of plain quinoa when preparing dinner, then store cooked quinoa in the refrigerator for some of the breakfasts in the week ahead.
Nutrify the quinoa with coconut, ground-up nuts, mixed seeds, cranberries, blueberries, or bananas. Add your milk of choice and some honey as you would normally to your cereal.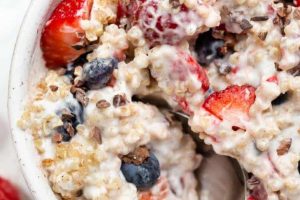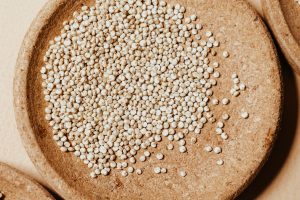 Sorghum
Sorghum is another gluten-free grain that is a good source of vitamin B12. It also has a lovely nutty flavour when cooked. Sorghum is rich in vitamin Bs, magnesium, potassium, phosphorus, iron, and zinc. It's an excellent source of fiber, antioxidants, and protein.
Sorghum can be enjoyed as a grain-type cereal or as a smooth porridge. It is delicious as a warm porridge with coconut, ground-up nuts and seeds, maple syrup, and almond milk.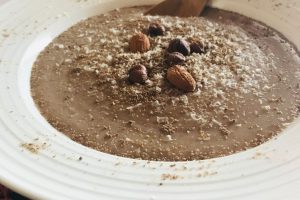 Millet
Millet is tasty couscous texture type grain that can also make a hearty breakfast. it is rich in fiber, vitamins B6, E, C, K, and calcium. In a small saucepan combine, millet, water, milk, salt, cinnamon, and raisins or cranberries and bring to a boil then allow to simmer for 15-20 minutes. Add ground-up nuts and mixed seeds and honey or maple syrup to sweeten.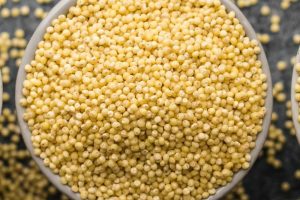 These complex carbohydrate breakfasts are very satisfying and produce slow-burning energy for the morning. By adding protein found in nuts, yogurt, and milk to your breakfast you will also slow down the digestion of the carbohydrates which convert to sugar – helping to balance your blood sugar levels.